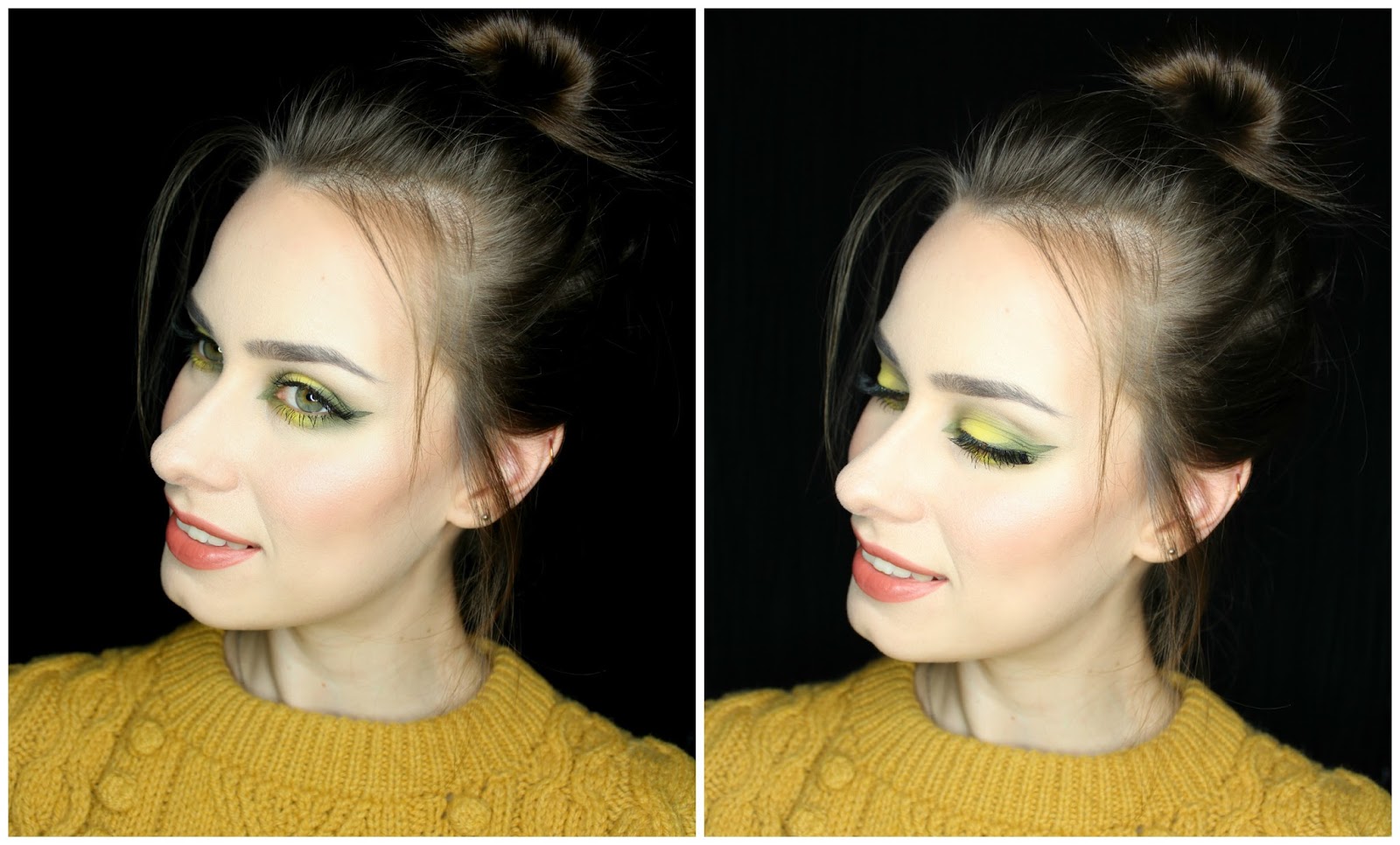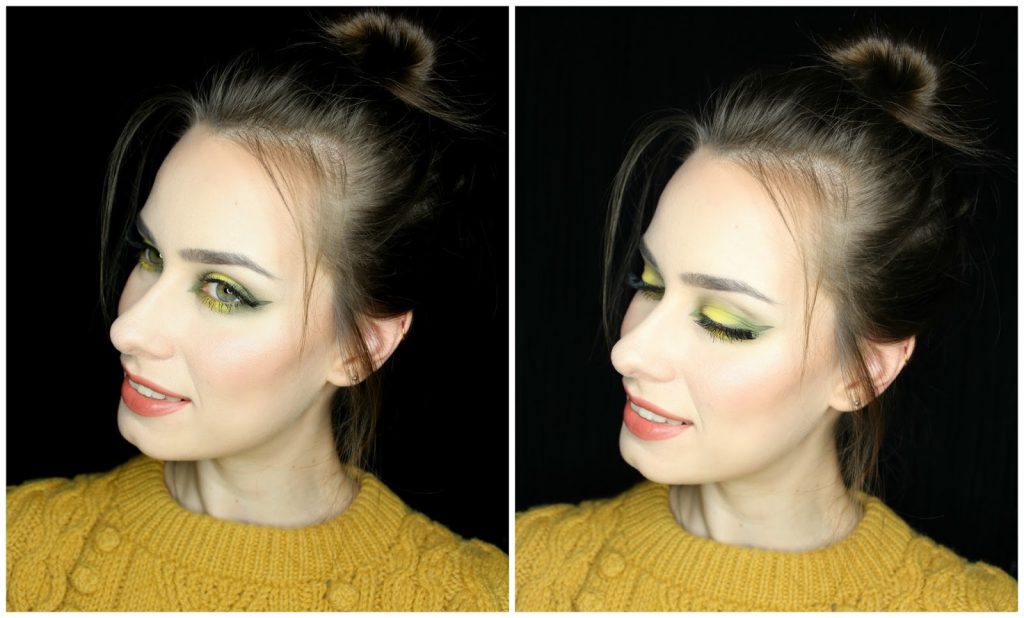 Makijaż w kolorze khaki w połączeniu z jednym z kolorów wytypowanych przez Pantone na sezon jesienny, czyli Spicy Mustard.
//Khaki makeup in combination with one of the colors chosen by Pantone for the autumn – sharp mustard.

Spicy Mustard, czyli ostra musztarda, to bardzo ciekawy kolor na obecny sezon. Ja póki co nosiłam go w postaci pięknego, wełnianego swetra z grubym wzorem. Dzisiaj jednak postanowiłam trochę tej musztardy przemycić do makijażu 🙂 Co prawda użyty tutaj cień jest bardziej żółty niż musztardowy, jednak w połączeniu z odcieniem khaki tworzy bardzo ciekawą kombinację, nawiązującą to tytułowej. Dopełnieniem jest delikatnie ruda szminka, ożywiająca całość. Oczywiście nie mogło zabraknąć mojego pięknego swetra 🙂
//Spicy Mustard is a very interesting color for the current season. So far I wore it as a beautiful wool sweater with a thick pattern. Today, however, I decided to sneak a little bit of mustard makeup 🙂 Although the shadow used here is more yellow than mustard, but combined with a khaki shade creates a very interesting combination, referring to the title. The complement is gently ore lipstick. Obviously I could not miss my beautiful sweater 🙂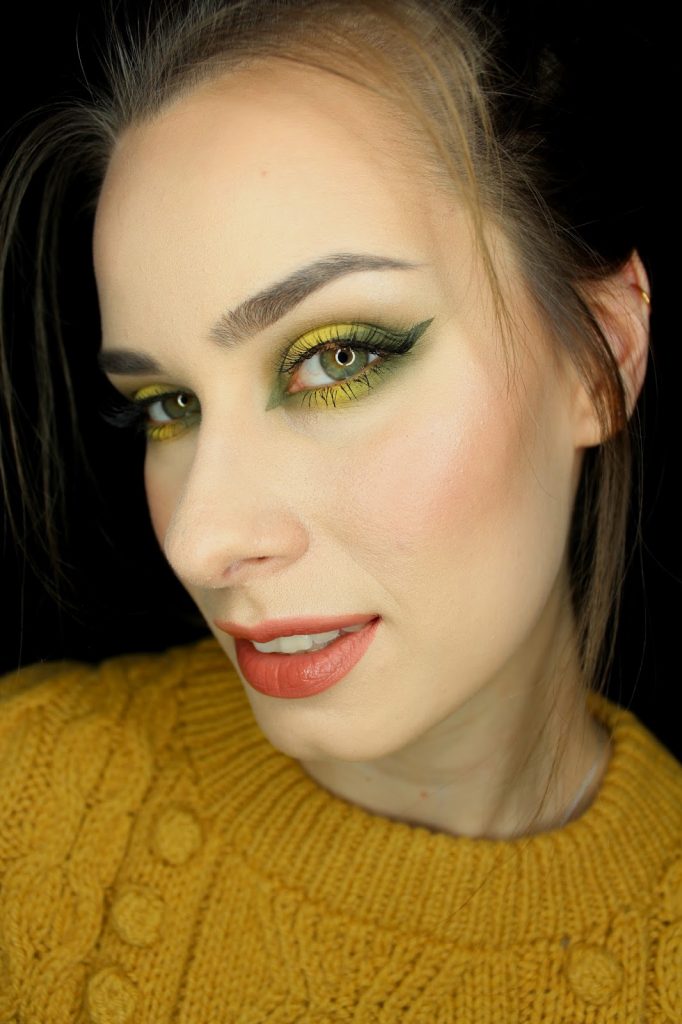 Baza//Primer: AA Beauty Primer 360* Calming
Podkład//Foundation: Pierre Rene Skin Balance Cover No 20 champagne
Kontur//Contour: L'Oreal Paris Glam Bronze 102 Harmonie Brunes, L'Oreal Paris Infallible Sculpt 01 Light/Medium
Puder//Powder: Rimmel Stay Matte 001 transparent
Korektor//Concealer: L'Oreal Paris Lumi Magique 1 light, Golden Rose Correct&Conceal Cencealer Cream Palette 01 light to medium
Brwi//Eyebrows: L'Oreal Paris Brow Artist Sculp 03 Cool Brunette
Róż//Blush: L'Oreal Paris Le Blush 120 Rose Santal
Rozświetlacz//Highlighter: L'Oreal Paris TrueMatch Highlight 202.N Rosy Glow
Oczy//Eyes:

KOBO Professional: MONO 118 Khaki
MIYO OMG! Eyeshadows no.27 SUNRISE
Kreska: KOBO Professional MONO 118 Khaki + INGLOT Duraline
Rzęsy//Eyelashes: L'Oreal Paris Volume Milion Lashes Fatale – black + rzęsy Intervion
Usta//Lips: L'Oreal Paris Matte 401 AMEN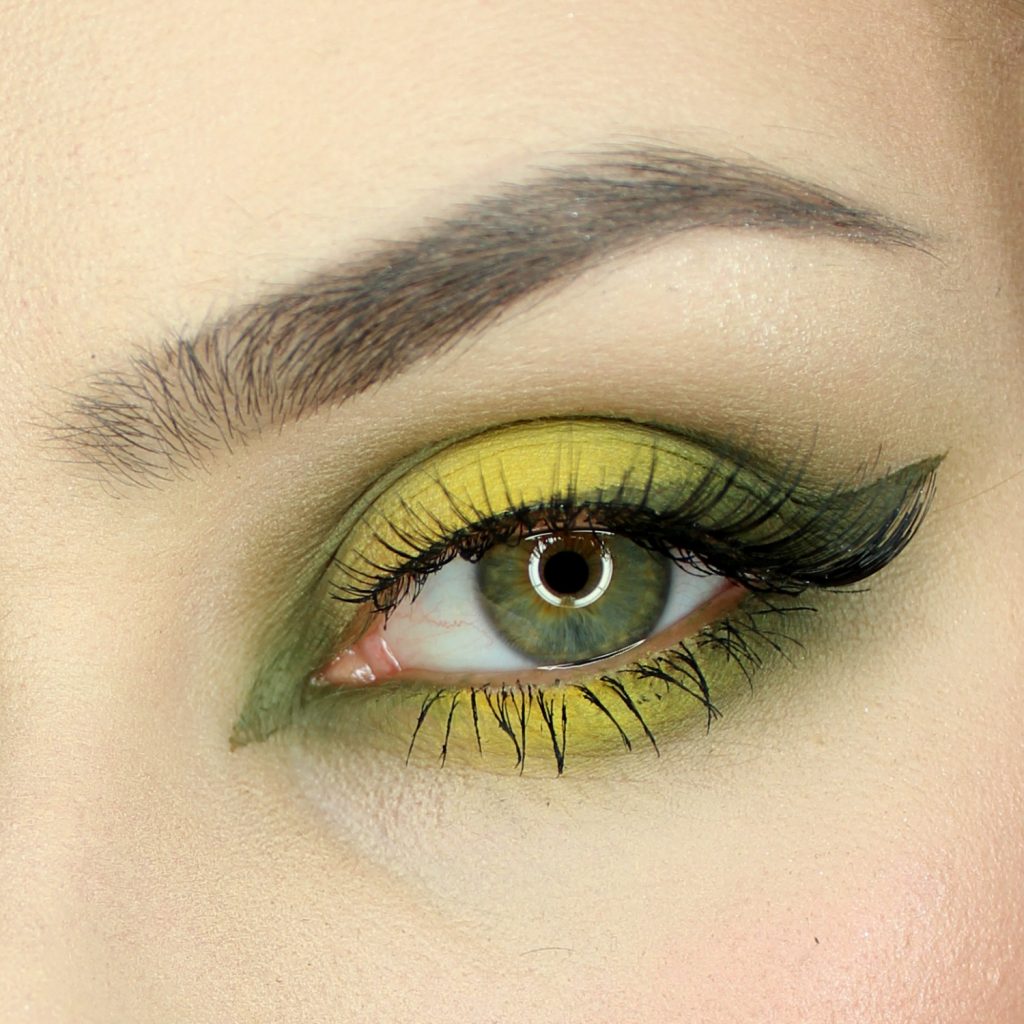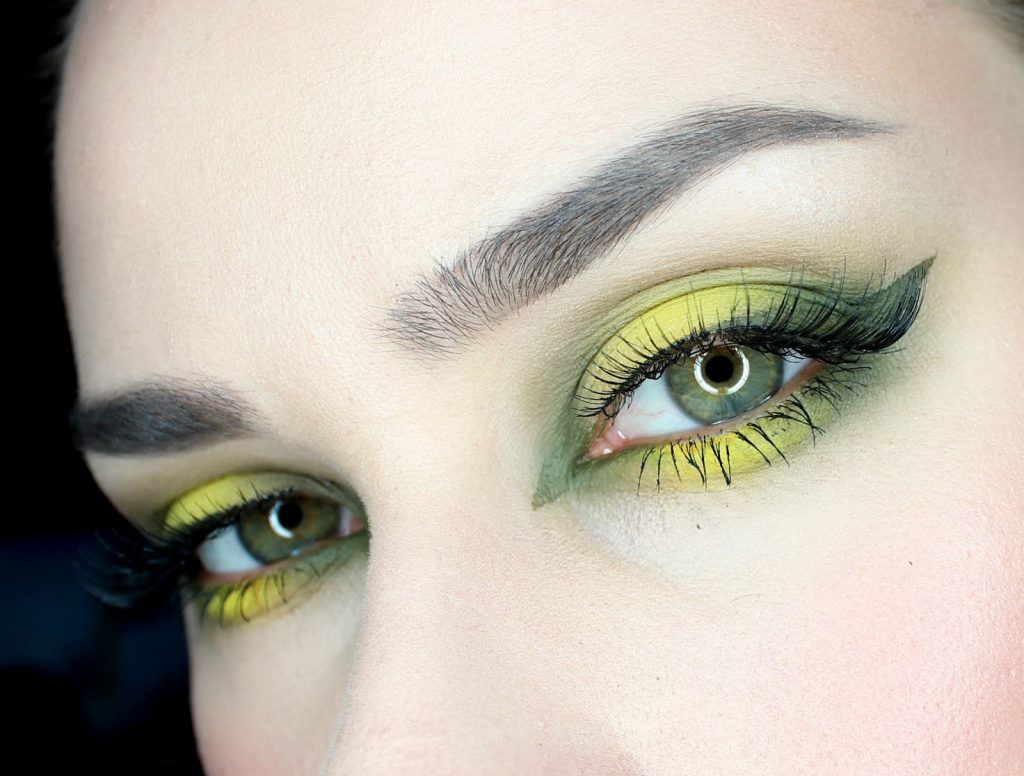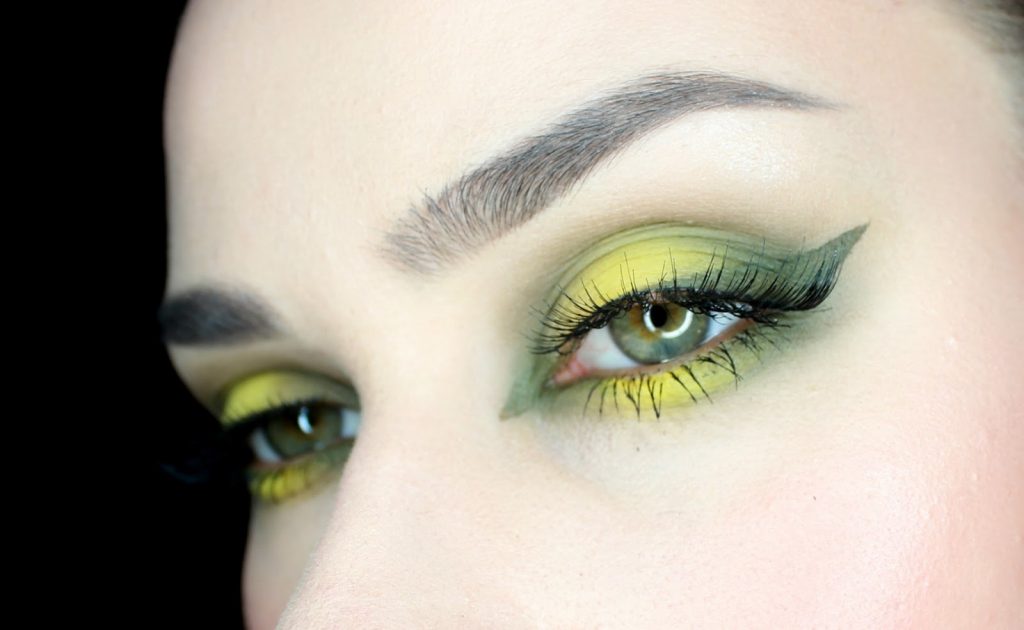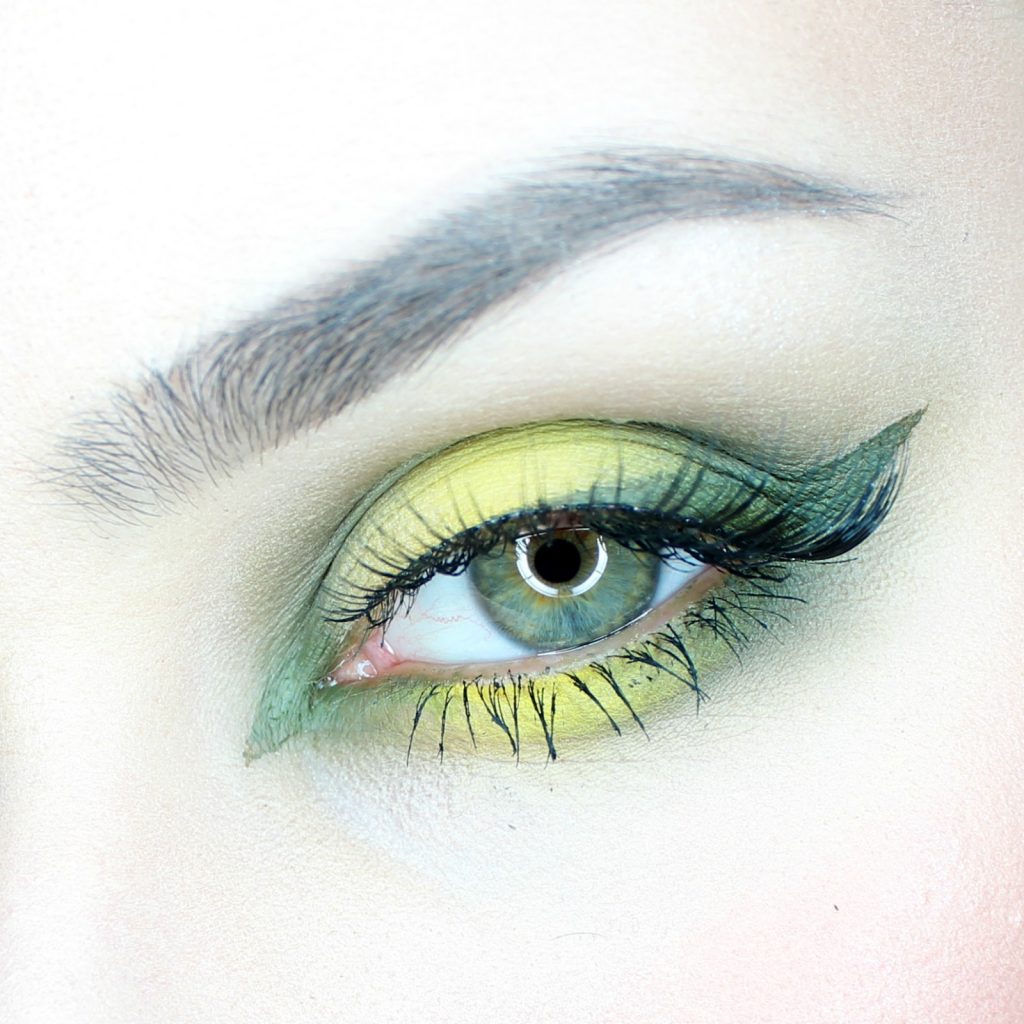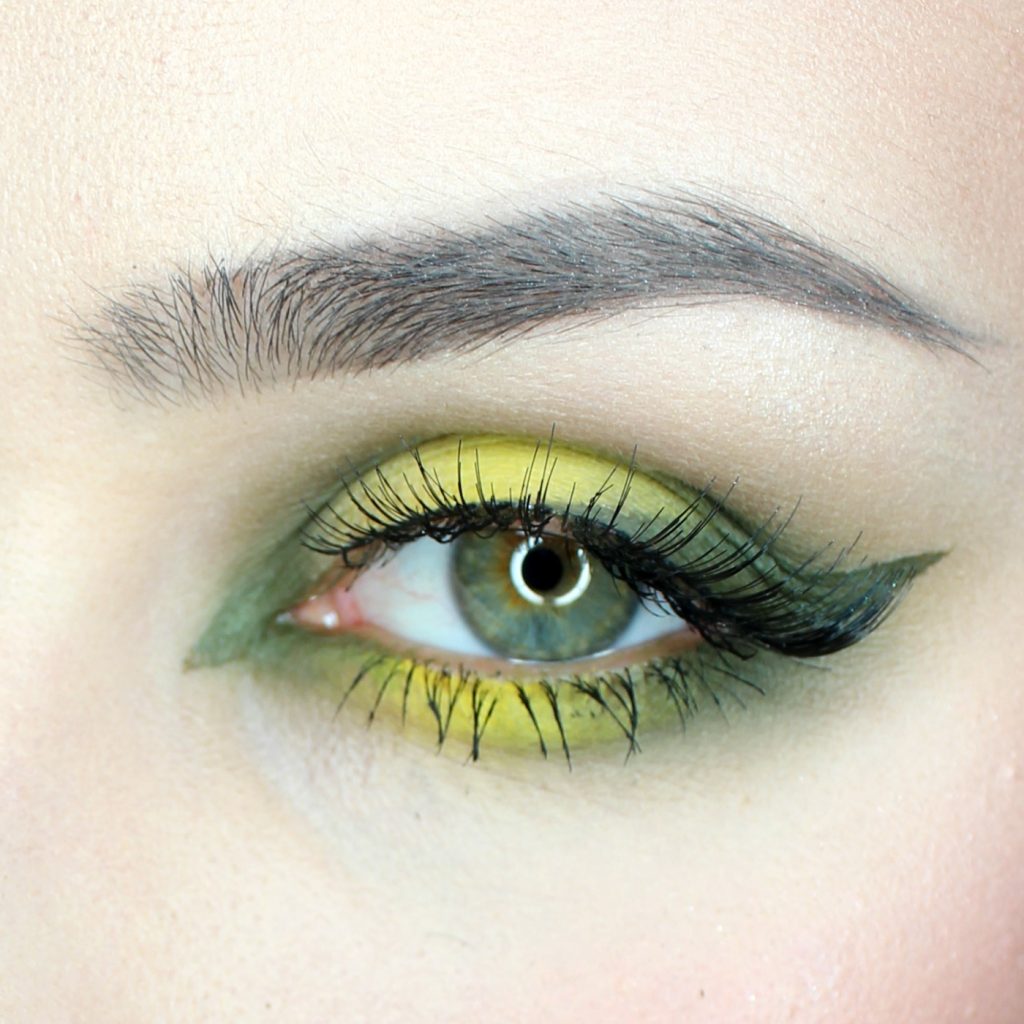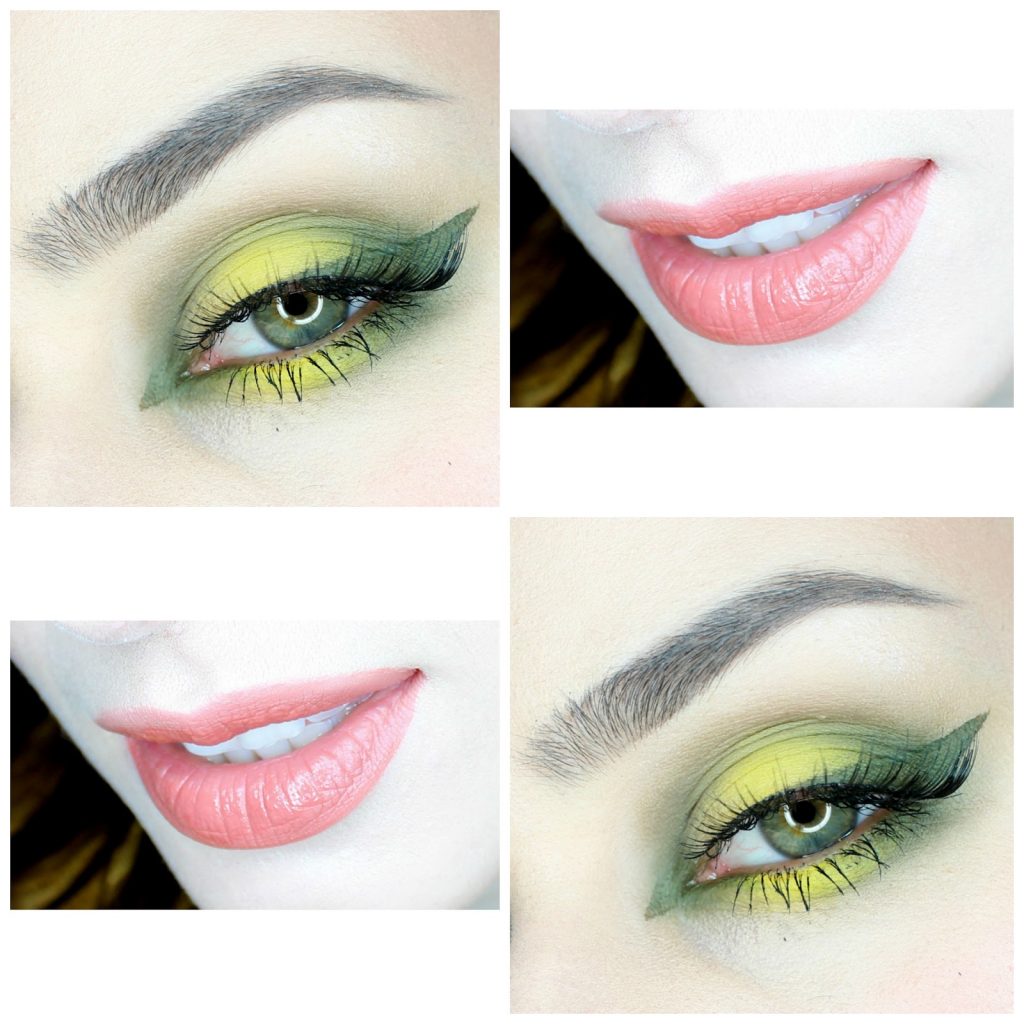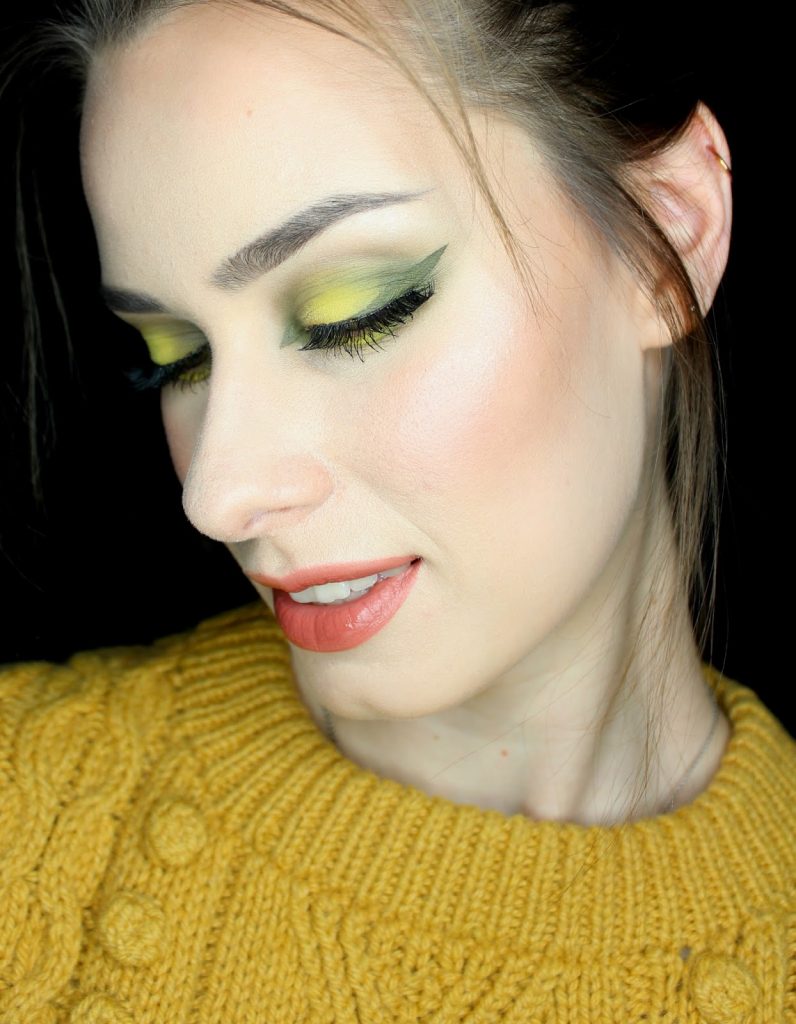 Jak podoba Wam się ten makijaż? Lubicie musztardowy kolor w tym sezonie? 🙂
//How do you like this makeup? Do you like spicy mustard color in this season?